Morihachi Yakiniku
is a great Japanese BBQ restaurant in HK. :):)
Although there are lots of choices of Japanese restaurant in Central, I keep going back to this restaurant because of good quality food with attractive price. Sometimes Morihachi will have promotion.
(
SPD4459)
The restaurant have various sauces such as Homemade Gravy Sauce, French Dijon Sauce and those are special and delicious~~ Sauce with meat tgt ~~ WOW!!!!
(
SPD4459)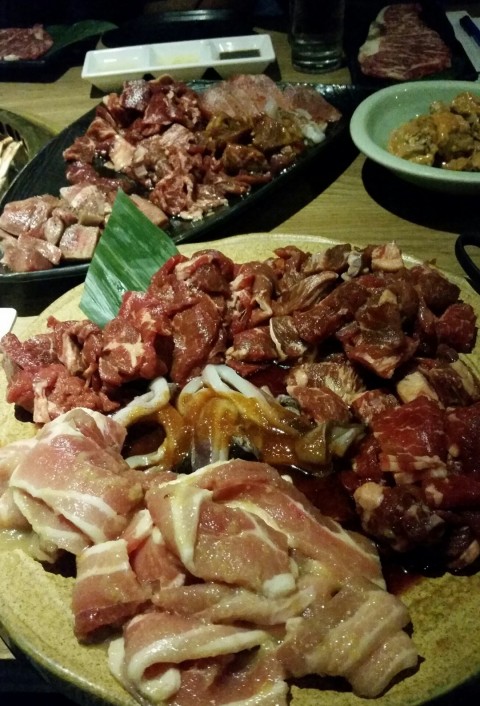 There is a lot of choice in menu and I would like to order all of them haha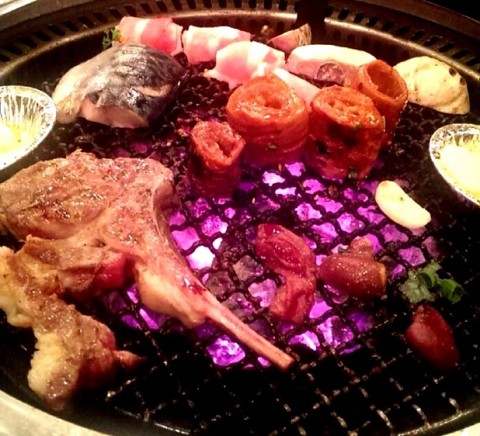 Oh my god ~ When I see the picture, I wanna go there again >o<
That's amazing!!!!
(
SPD4459)
Remember to book before going to :)
盛八日式燒肉店 Morihachi Yakiniku
Address: 3/F, 8 Lyndhurst Terrace,

Central




中環擺花街8號3樓
Tel:
2581 1933 / 2581 1816
Payment method: Cash, Credit card (Visa, Master, AE)
Website:

www.morihachi.com.hk/
Reference: http://www.openrice.com/english/restaurant/sr2.htm?shopid=50322
A student of SPD4459 Internet Marketing and Public Relations